Lamb. Smoke. Fire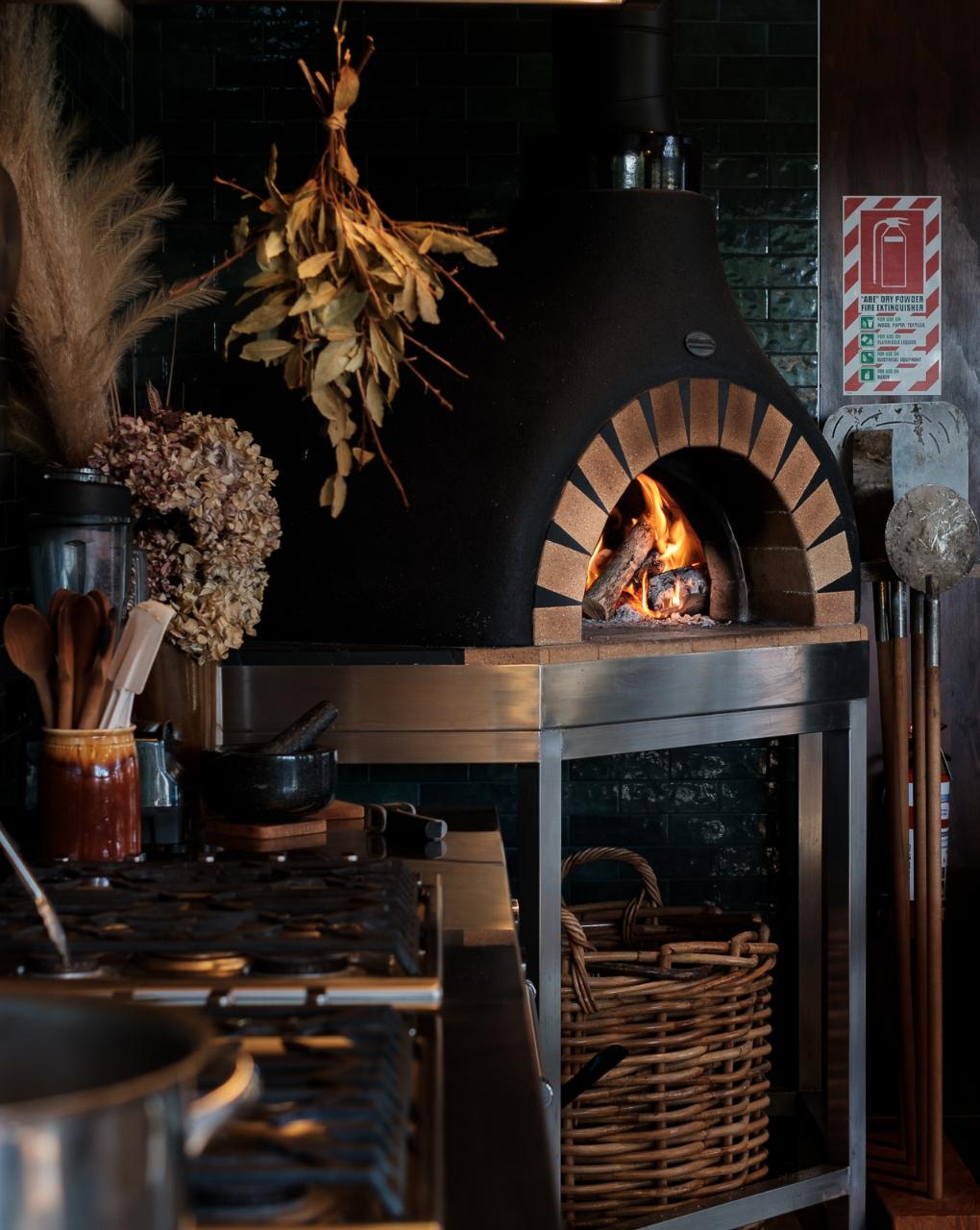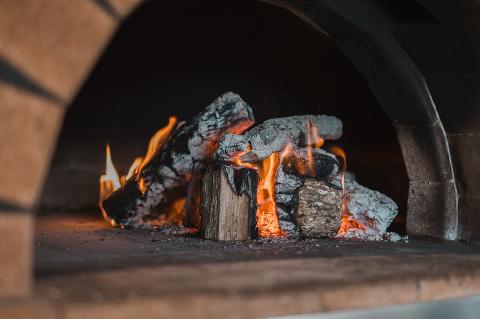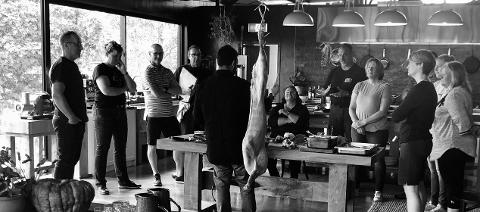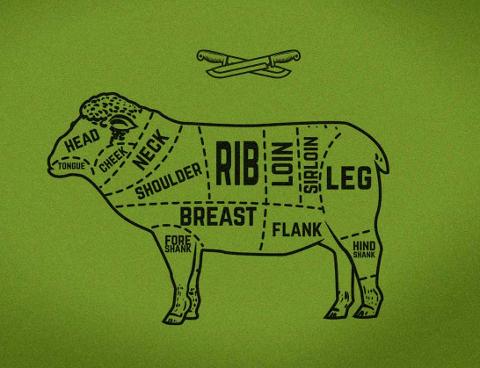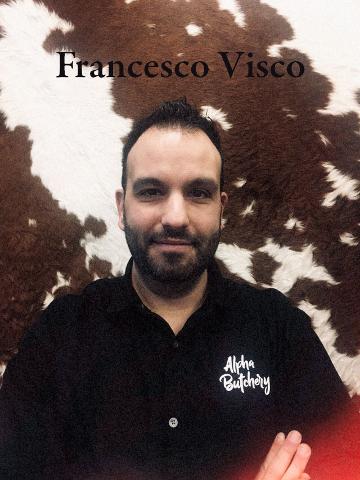 Duration: 7 Hours (approx.)
Location: Auckland, Muriwai
This Experience is for everyone that enjoys butchery and wants to learn more about breaking down a small beast into restaurant-quality cuts and small goods.
Led By: Francesco Visco & Michael Van de Elzen
Day's times: 9.00 am start until approximately 4 pm with food eaten throughout the day and a long lunch served.
Arrival from: 8.45 am
The day will involve the butchery of a whole lamb body with our butcher Francesco. With plenty of time and opportunity throughout the day to discuss techniques and skills shown by Francesco and pick up some top butchery tips.
Running through boned and rolled legs and shoulders, butterflied cuts, racks, ribs, shanks and best of all sausages. Our chef will then take over with wet marinades, dry rubs and salsas, which will perfectly be matched to lamb.
Utilising our Cold smoker to run through some cold smoking techniques. Also firing up the amazing outdoor Engel fireplace to cook some other lamb cuts over open flames for lunch.
We finish with a plating demonstration, ensuring every dish is as beautiful as it tastes. Making you more confident the next time you host a dinner party!
The day will conclude with a late lunch with various cuts of meat, sauces, yoghurt flatbreads and greens from our extensive gardens. Whilst enjoyed with a complimentary housemade soda, locally made wines or craft beer (x2 per person) and views over the wonderful Muriwai Valley area.
We encourage all our guests to ask questions throughout the day leaving with a sense of learning and enjoyment from the day's experience.
This class is perfect for the home cook wanting to learn more around butchery, small goods, smoking and cooking over flames.
About Francesco
Starting his career as a pastry chef in his hometown of Modena. His appreciation for meat started when he was asked to help a friend at the opening of his restaurant in Barcelona. His style of food was based on traditional Basque cuisine: big, aged beef steak cooked on charcoal. It was a revelation for him to understand the work behind every single piece of meat – the ageing process, the cutting, the seasoning, the cooking, the way every piece smelt and how they treated it with the utmost respect.
Arriving in New Zealand in 2013, and after working as the head pastry chef at Botswana Butchery Auckland Harbourside, and OKO Dessert Kitchen, he decided he would be the first pastry chef and butcher – taking care of butchery's intricate details whilst still being respectful of the animal.
Dario Cecchini, an internationally renowned Italian Butcher from Chianti was an inspiration to Francesco.
Today, as a chef and a butcher, he chooses to live by Cecchini's words: There is no premium or lower cuts of meat, but rather all the parts of the animal are usable if butchered with respect and cooked in the same way.